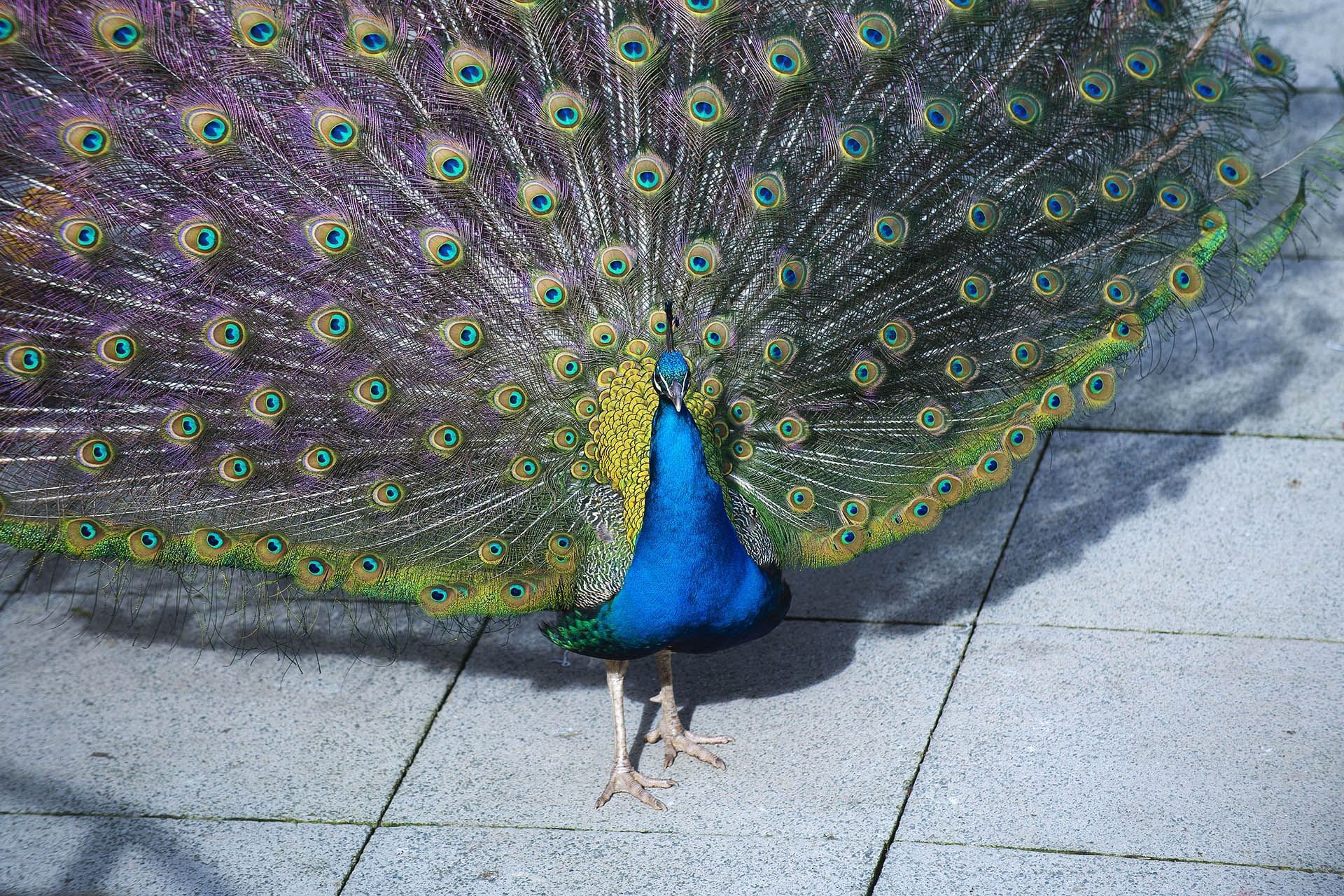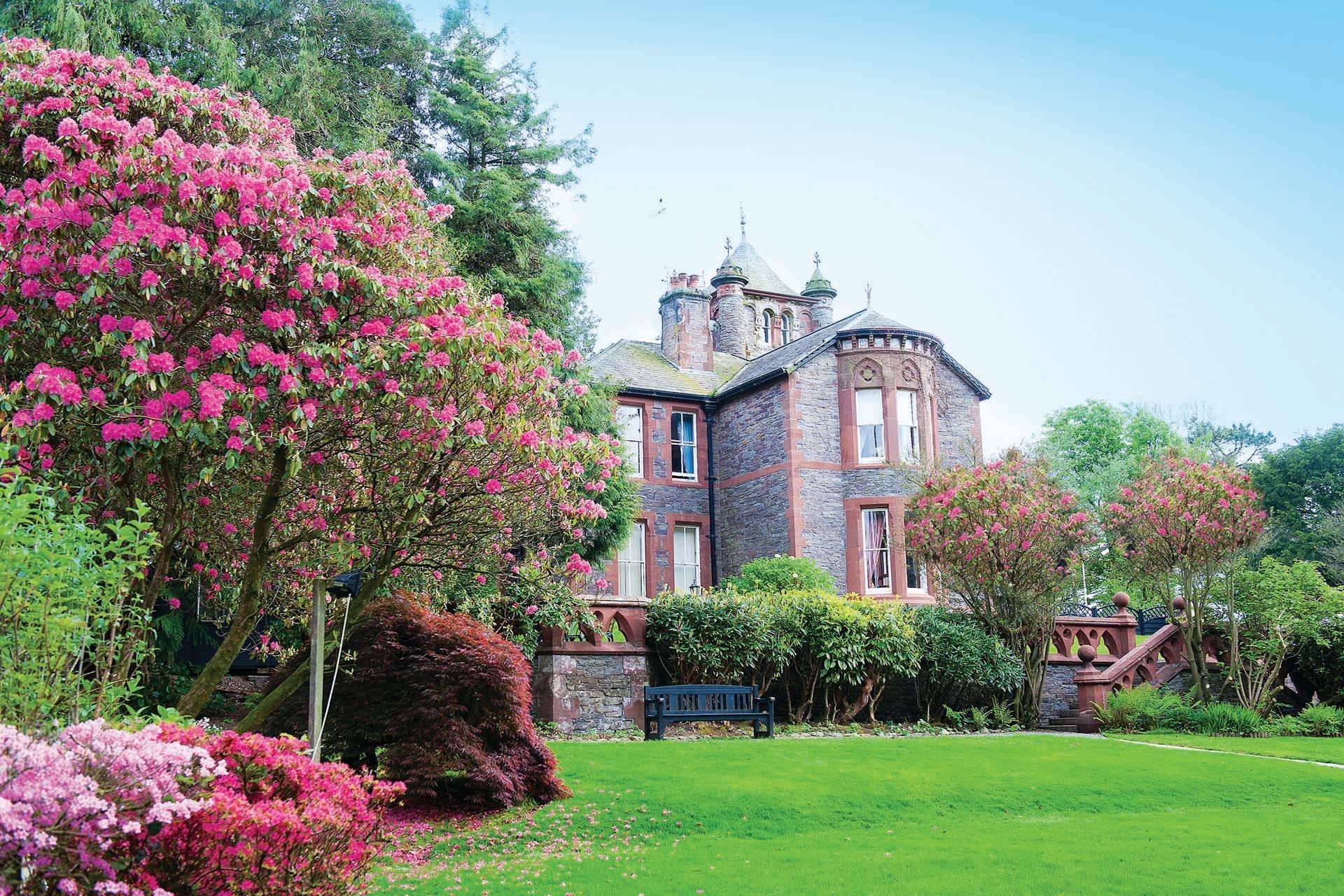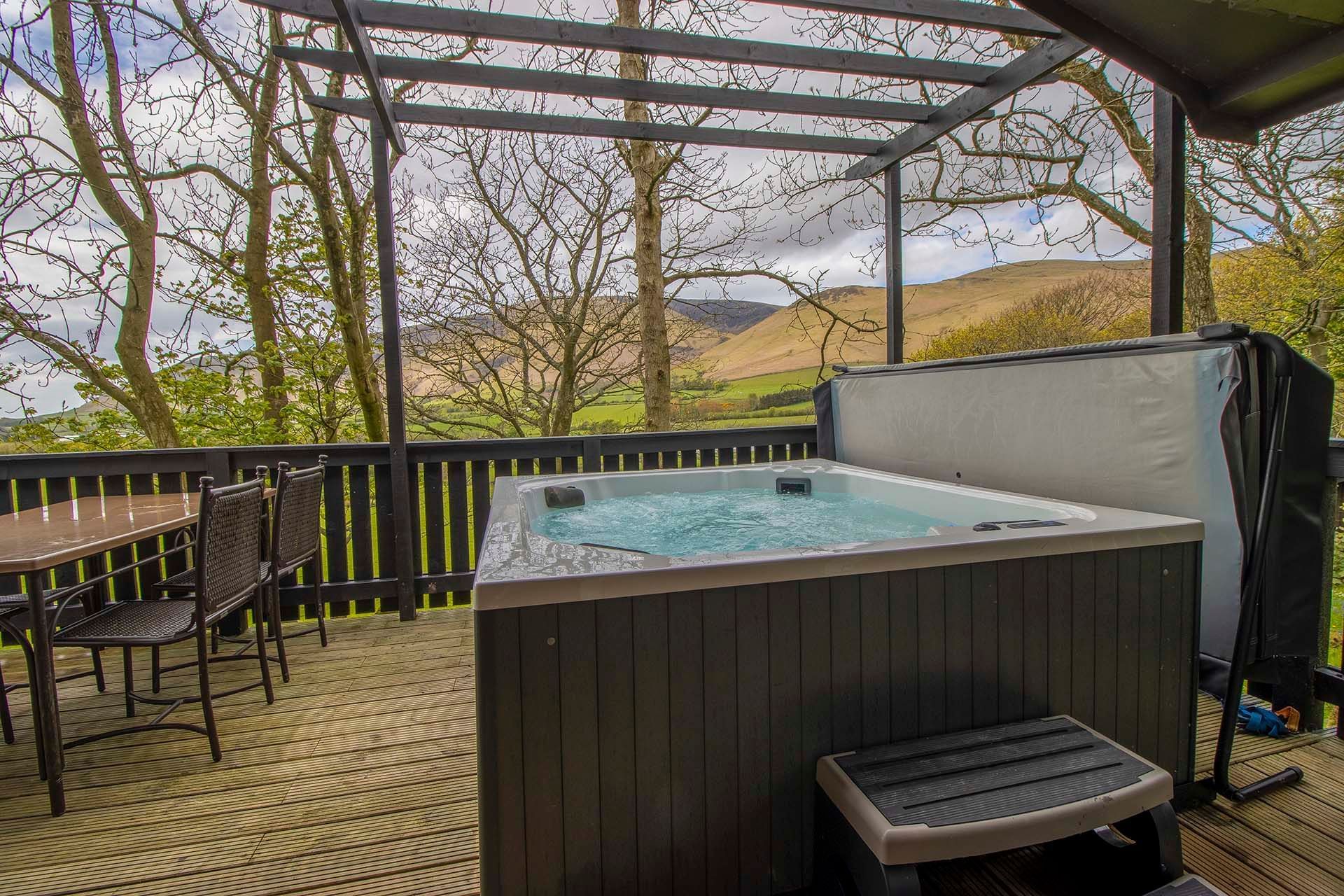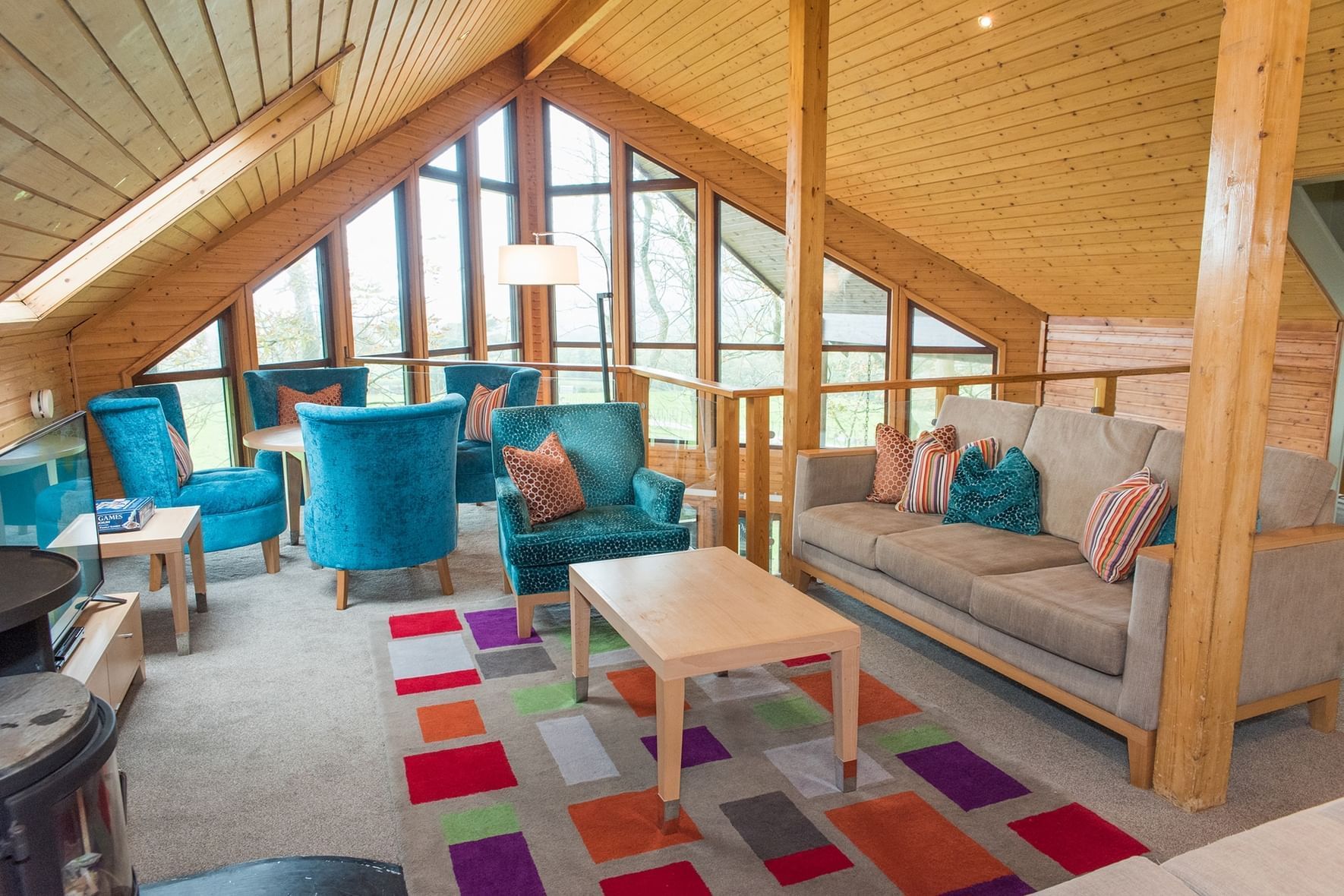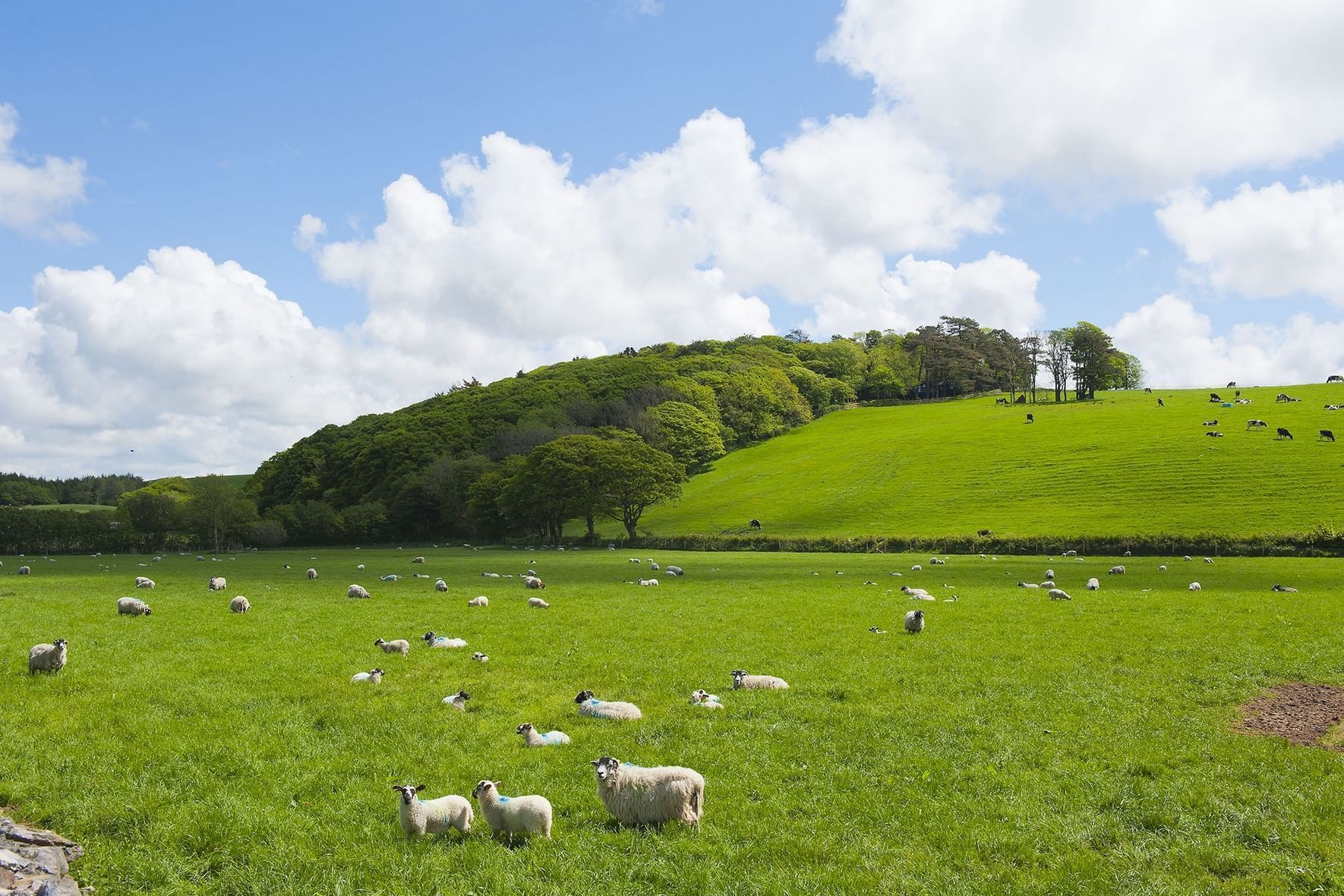 Brockwood Hall
Whicham Valley accommodation, Cumbria
Pet-Friendly Accommodation.
Holiday in the heart of England's beautifully scenic region of Cumbria with its verdant woodlands, pristine lakes and rich history – once home to some of the world's best-loved poets, such as Beatrix Potter and Wordsworth. Brockwood Hall itself also boasts a prestigious history, dating as far back as 1884, which is showcased at the Manor House with its fine Victorian architecture and finishings.
Whicham Valley is the ideal location for families and couples looking to get away from it all, to be close to nature and all the activities that go with it, plus spend days soaking and relaxing in the king-size hot tubs in most of the luxurious units.
Welcome to Brockwood Hall - accommodation for the discerning traveller or holidaymaker. We've solved travel, and you're invited.